Manager in Education institution?
Arts frees up valuable
work resources.
is automating software who find and contact substitute teachers for you.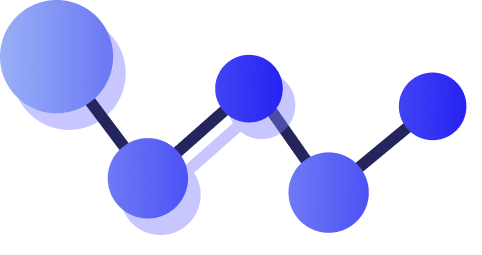 Effortless automatic locating and contacting
"Arts" helps the Substitutes manager to address the staff and automatically locates for him / her the staff members who are available and automatically contacts them to ask them to enter a class for substitution.

Frees up valuable time
"Arts" Frees up valuable work resources by immediately locating the most suitable teachers and contacting them automatically and then asking for the coordinator's final approval.

Planning the school day
"Arts" allows the coordinator to decide whether he / she authorizes the system to recommend options for shortening the school day if it is possible to advance the teacher's presence hour in the classroom to an hour that requires substitution and then release the class earlier.

smart prioritization
"Arts" knows how to appeal, according to priority, to teachers who are familiar with class and are available to enter or to all teachers who are available to fill in.

reports
"Arts" knows how to produce reports to management and staff about absences, the number of hours they filled in, and the responses of staff members to inquiries.

special detections
Automatic locating and contacting teachers for supervision during breaks in long tests and social activities.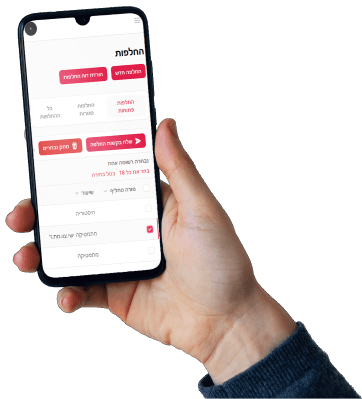 Arts

automatic help for the Substitutes manager
Armon Arts Technologies Ltd. was founded in 2023 by Gal Armon, former history team leader, ICT and Substitutes manager at Ulpanat Amit Givat Shmuel and has an MBA (laude) specializing in Finance and Financial Management.
The company's goal is to create technological and automated solutions that will help managing people and improve their working conditions and availability for their families.